Wellness Around the World: Phase 1 is here!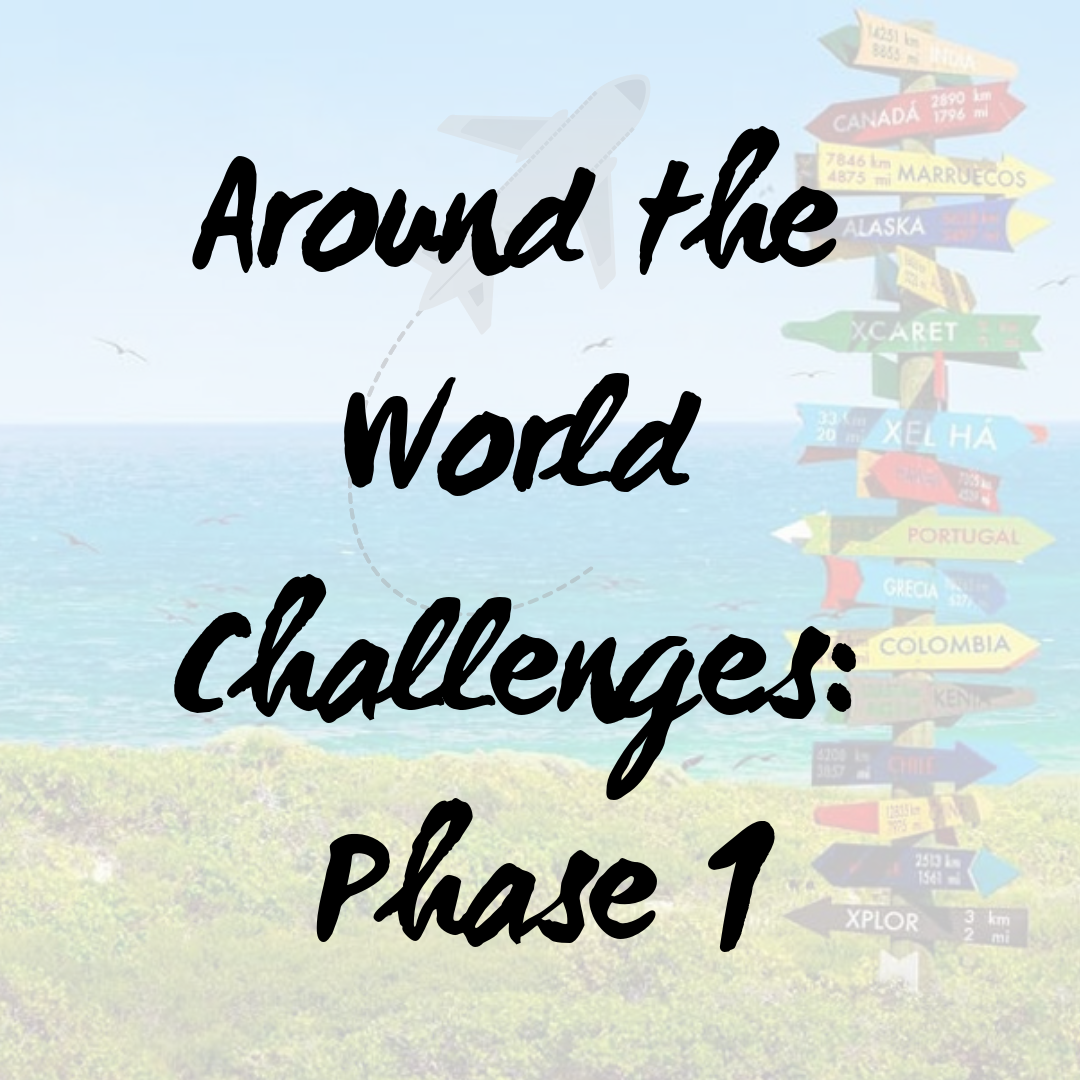 The 2019 Incentive Program: Start Small Go Big! kicked off Phase 1 of its Around the World Challenges which will run until February 17th.
Registration for this challenge closes February 3rd!
Learn about the Blue Zones where people live long, (many over age 100!) healthy, active lives. Our 1st stop: Ikeria, Greece!  Log steps and all activities and help the State walk around the world! Visit the Wellness Challenge page to learn more or register on your LiveWell Vermont portal! 
Successful completion earns you 60 points in the 2019 Start Small, Go Big! Incentive Program.