We hope you are enjoying the Make Your Wellness 20/20 Incentive Program
Please join us for the next Corporate Challenge of 2020...
Sleep Challenge! 
Instead of counting sheep, count the number of hours you sleep each day. Regularly getting enough quality sleep is an essential component of your physical and mental health. Consistent, high-quality sleep improves virtually all aspects of health, which is why it is worthy of our attention. Every day during this challenge, track the number of hours you sleep and see if you are getting the recommended 7-9 hours a night.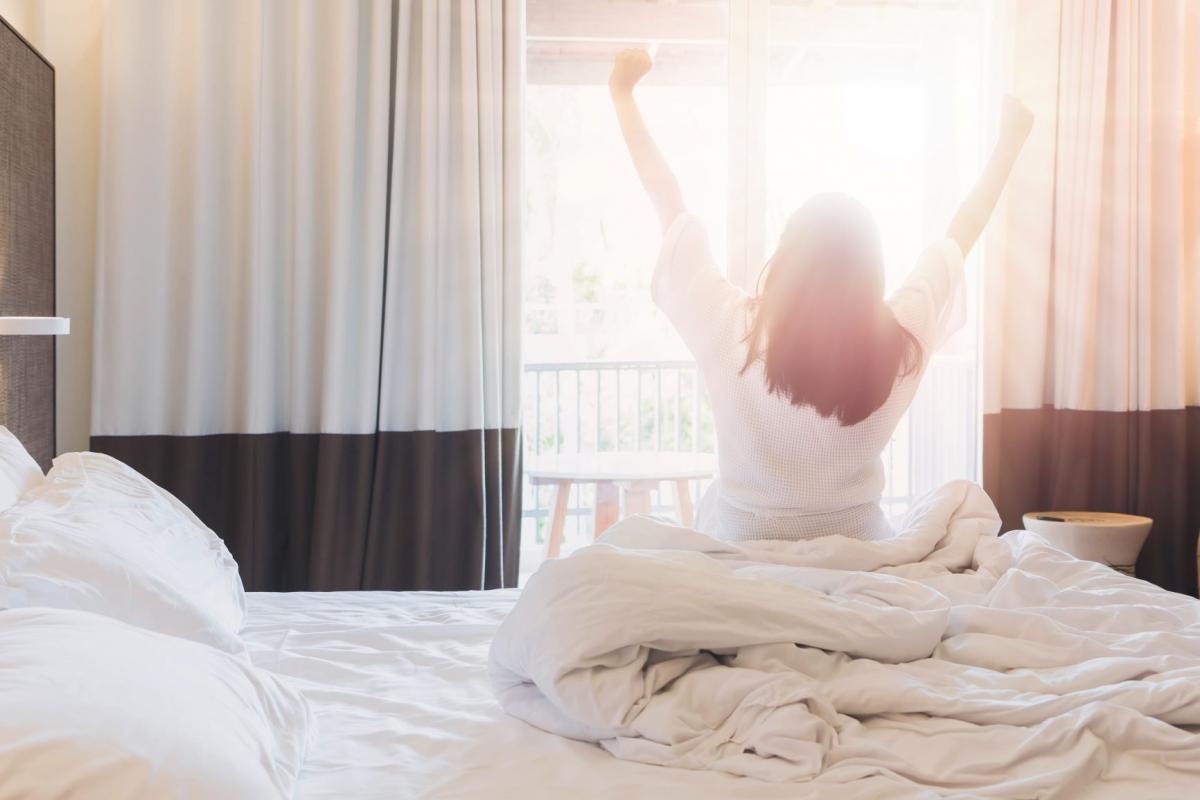 Registration Dates: September 28 - October 5
Challenge Dates: October 5 - October 25
Daily tracker: Number of hours slept                                            
If you need to utilize the 3-Day grace period, be sure to do so within the challenge dates. 
Register in the Wellness Portal: www.MyWellnessVT.com