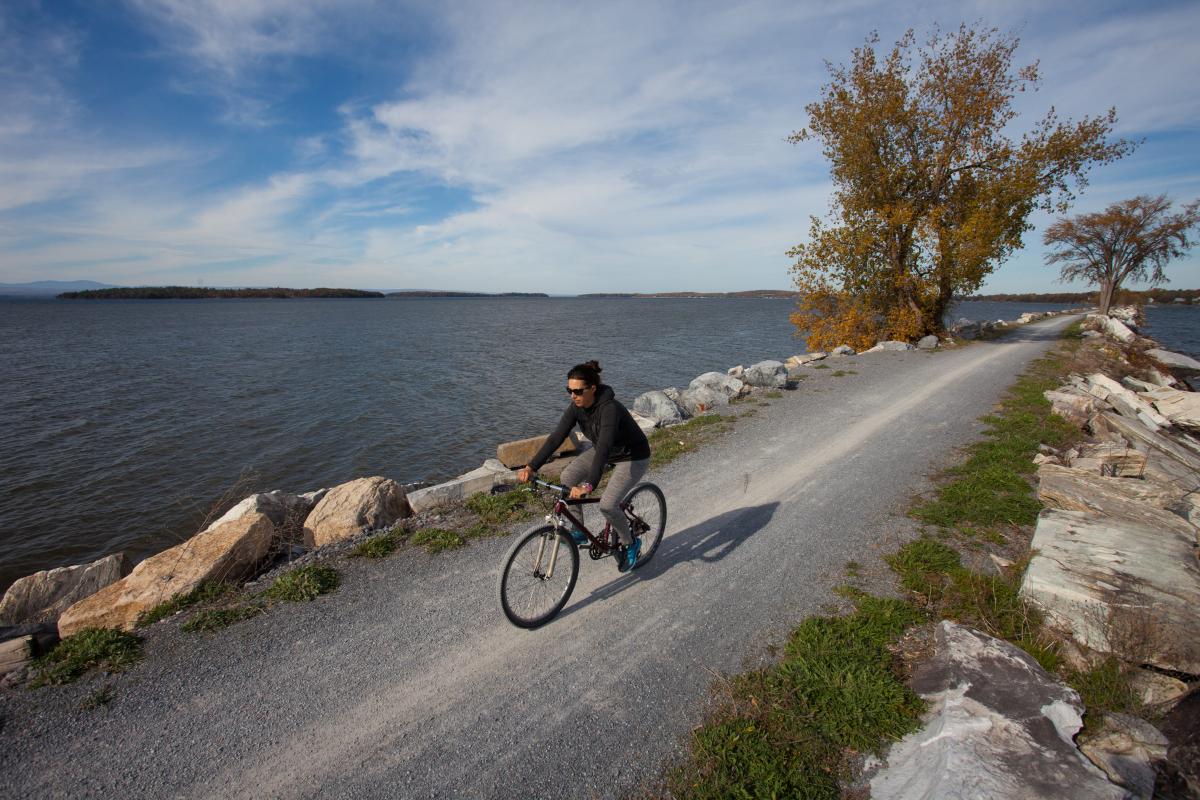 Join our First Corporate Challenge for 2022
Registration opens soon!
Challenge Dates: pending
Add on Activity with LiveWell! Starting January 10th, throughout January, we will host weekly, 20 minute Teams Yoga class! Get the link here. Can't make the class? We will record the session so you can take them at a time that works for you! Email dhr.livewellvermont@vermont.gov to join the channel. 
Establish your starting point, then challenge yourself to go further!
Keep track of your total exercise minutes each week, and aim to increase your number each week during the challenge!
Questions? Contact the LiveWell Vermont Team at: dhr.livewellvermont@vermont.gov