"

Mix It Up!"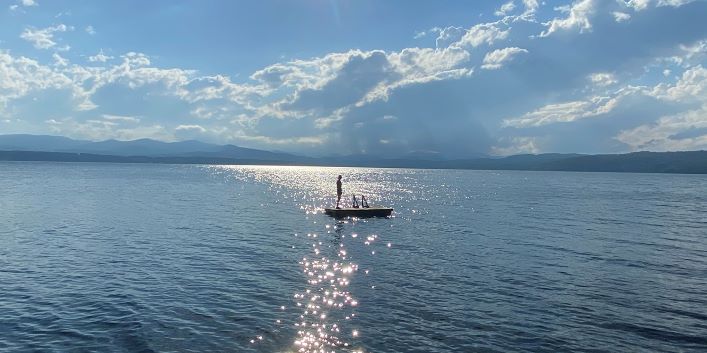 Register 4/1 - 4/12
Challenge Runs 4/12/21 - 5/11/21
 
What are we tracking: Did you mix it up with your physical activity? 
Track "yes" each day to meet your goal and earn 30 points for quarter 2!
Questions? Please contact 802-828-7308 or DHR.LiveWellVermont@vermont.gov.
Successfully complete the challenge by tracking every day to earn 30 of the 60 points needed for Quarter 2 Incentive!
There is a 3-day grace period that will run after the official challenge end date of 5/14. During this period, you can backlog any days you missed tracking during the challenge. Be sure you are backlogging during the challenge dates.  Once the grace period closes, you can no longer access the challenge. Points will load into your portal on 5/15, the day after the grace period expires.