We hope you enjoyed the "Beat the Winter Blues" Challenge!
Please join us for the next Corporate Challenge of 2020...
Attitude of Gratitude! 
Now more than ever we need an excuse to think about the things that make us happy! 
Attitude of Gratitude is a 2 week Challenge worth 30 points. 
.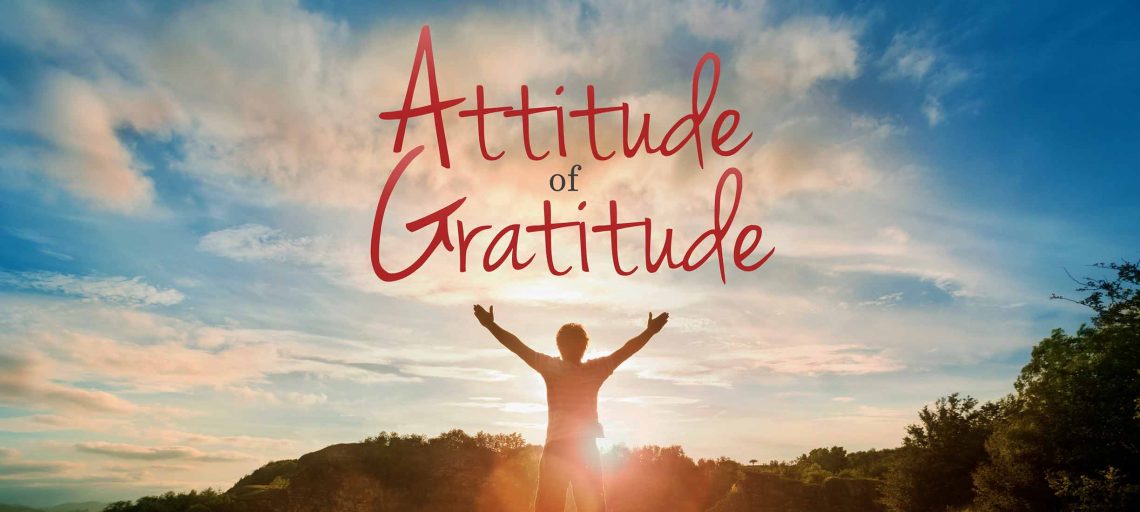 View Challenge Poster
Registration Dates: March 30 - April 6
Challenge Dates: April 6 - April 19
Daily tracker: Did you reflect on why you are grateful? Yes/No?                                             
Successful completion requires you to track "yes" for 14 days. You are able to backtrack.
If you need to utilize the 3-Day grace period, be sure to do so within the challenge dates. 
Register in the Wellness Portal: www.MyWellnessVT.com