As the State employee and retiree wellness program, we are always looking for resources to share! LiveWell has partnered with other state agencies as well as external organizations to provide you with the best resources to support your wellbeing. If you would like to add to our list or find gaps in our offerings, please email: dhr.livewellvermont@vermont.gov.
Blue Cross Blue Shield of Vermont
If you have recently been exposed to someone with COVID-19, please consult the FAQ for information on best practices. The Main call center is also available to help answer further questions. The call center can be reached at: (802) 863-7240 or ahs.vdhcovid19maincallcenter@vermont.gov. To learn what vaccinations are recommended for you, visit the CDC website. 
Sign up and get a COVID vaccine when it's your turn! Learn more and register!

The Epic Factors program was invented for our patients to help balance three key components: joint mechanics, mobility, and stability. Without the balance of all three, they would be limited in achieving their greatest potential.
To access the EPIC blog for additional information and exercises, enter your own vermont.gov email address, then the username and password (both case sensitive):
User: StateofVT
Password: b8ckp8in
 Click here for the new resouces available for this month. 
Click here for previous health highlights. 
Livongo is a holistic program that empowers people with certain health challenges to live better and do more. If you have type 1 or type 2 diabetes  and /or high blood pressure, Livongo is for you! Livongo can make it easier to manage your condition(s), giving you the support, tools, and feedback you need when you need them most. The best part? There is no cost to you. Livongo is currently only available to those employees and retirees in the health plan through the Stateas well as their covered dependents.
SOV specific contact information:
Online registration: get.livongo.com/STATEOFVERMONT
Registration code: STATEOFVERMONT or call (800) 945-4355.​​​
BCBSVT offers a suite of wellness and health management programs, designed to help our members achieve and maintain heath at every stage of life. 
View our calendar of events for the most up-to-date community events and fitness classes to attend.
BCBSVT Your Health & Wellness Guidance
Click here for monthly newsletters from Cerner

InvestEAP offers 24/7 short term counseling and referral to all state employees and their household members. If you need support on anything, please call (888) 834-2830 or visit Invest EAP  Organization Password: "vteap"
All Services utilized through EAP are strictly kept confidential.
For more information, visit the SOV Benefits Employee Assistance Programs Webpage.
For information on the next Lunch n' Learn, check out our Events Calendar!
View the Spring 2022 EAP Messenger Newsletter or, for previous editions, click here.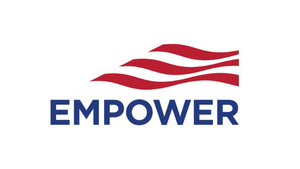 Click here for a list of upcoming events. 
Contact the Prudential Retirement Counselor in your county: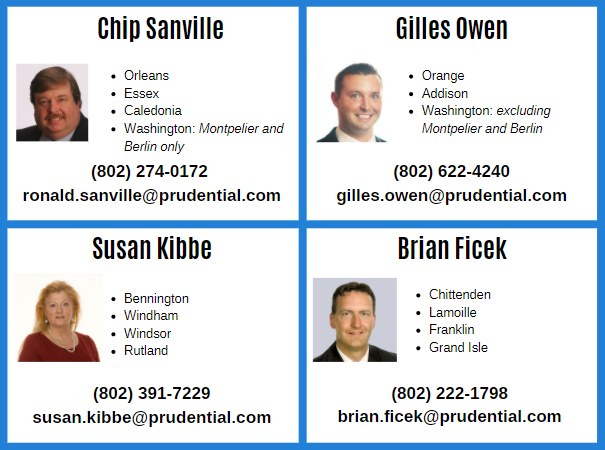 Smart About Money (SAM) utilized online self-directed courses, articles, calculators and tips to help adults seeking general financial education on common economic situations, including spending, saving and investing. Smart About Money retired on July 31, 2021. However, their courses can still support your financial wellness!